Thank you Mrs. Hamilton and Mrs. Cunningham for organizing Reality Town!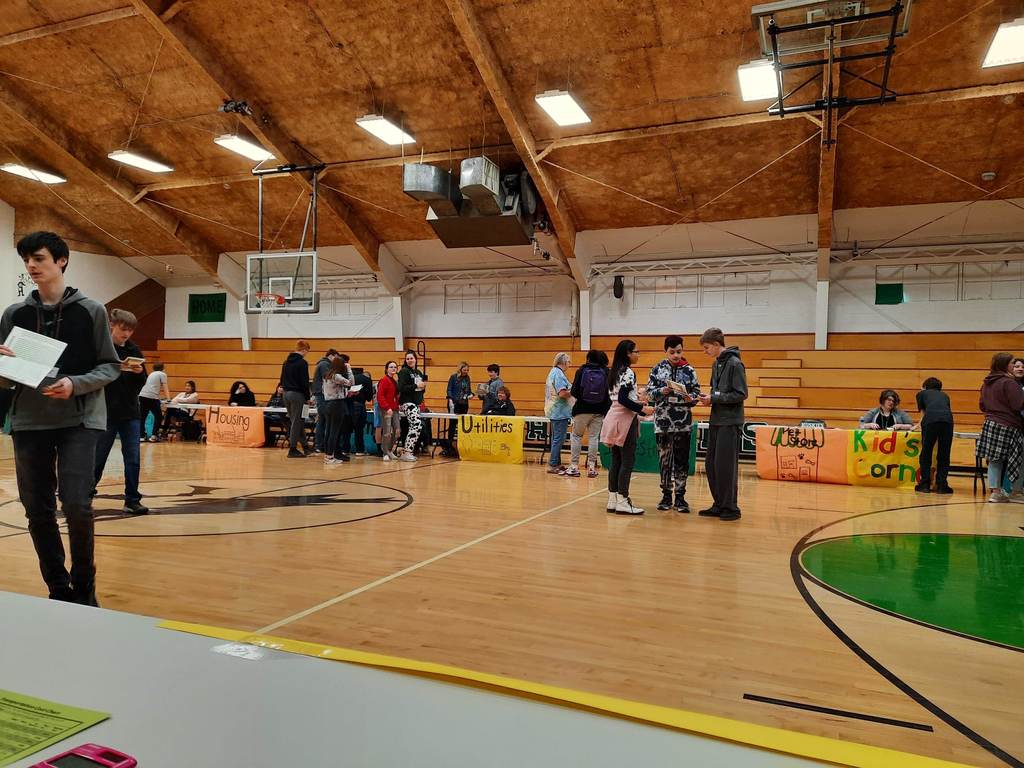 The Jr. High Boys tournament will be at Lighthouse on Feb 23rd. The tournament begins at 4pm and Hansen (#2 seed) will play the second game starting at 5pm. 4:00pm 1vs4 5:00pm 2vs3 6:15pm Championship

Today our Junior High Boys team heads to Burley. The game starts at 5pm. Burley Jr. High School. 700 W 16th St, Burley

Report Cards for 1st Semester went out in the mail yesterday. Keep an eye out for them.
Neck pillows made from hoodies at Impact Club this morning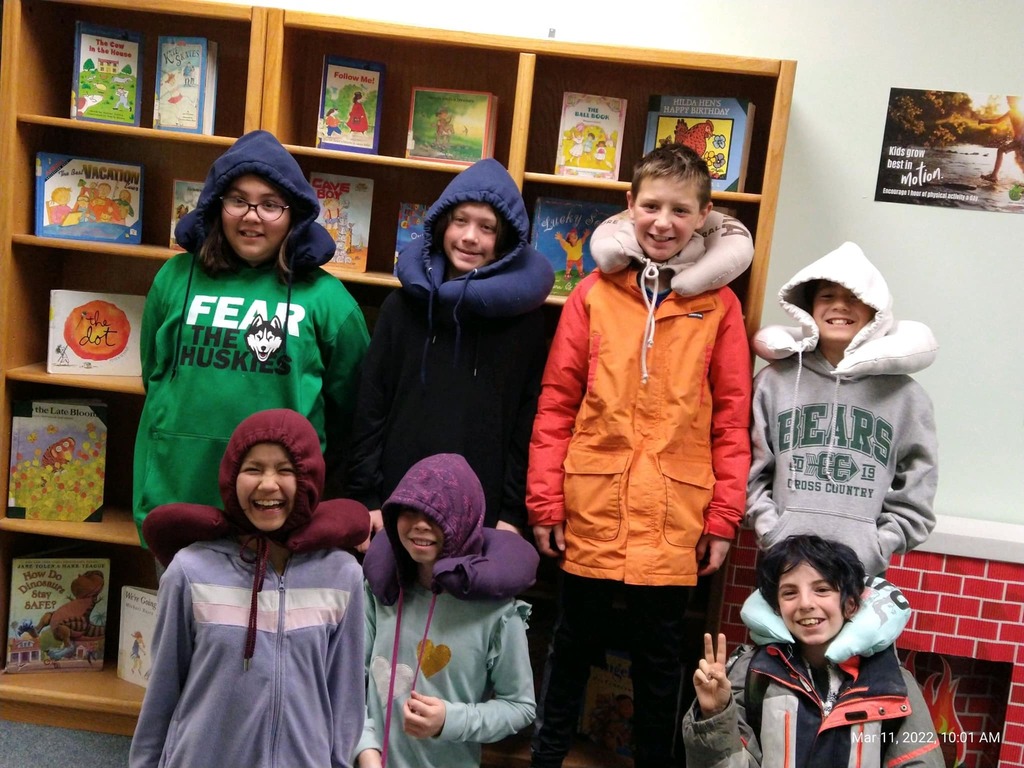 Thank you to everyone that dropped off cans this week. We received 1148.5 pounds of cans! Last year we had 850 pounds.
The elementary competition is on, bring in your cans!!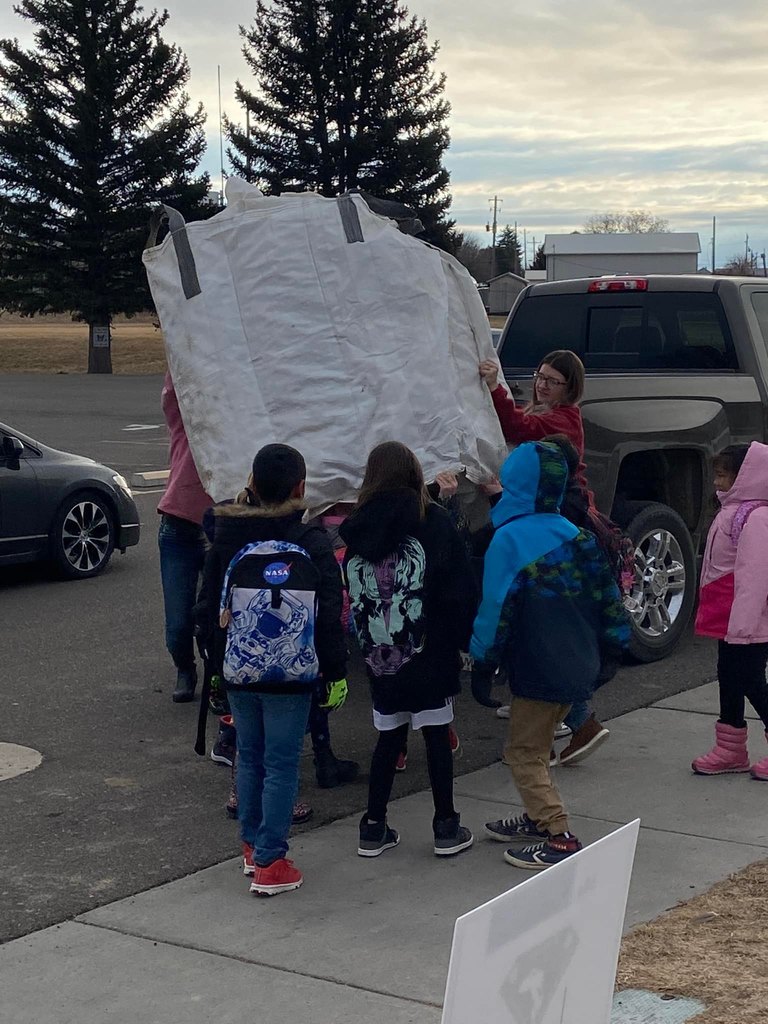 Picture day tomorrow, March 10th. Order forms will be sent home with proofs at a later date. (Individual and class photos)